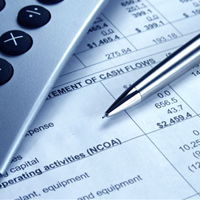 The company began its activities in 2001 under a business license. It changed its legal form to PERFEKT SOLUTION Ltd in 2008.

Our company provides legal and physical persons with complete double-entry bookkeeping, payroll, human resources, payroll accounting and legal advice service.

We provide tax advice in conjunction with external tax advisors and auditors.

The priority is to provide services so that our clients can concentrate fully on their business activities.

We guarantee high quality services, responsible professionalism and discretion.

Our success is a reflection of continuous learning, a responsible approach and many years of experience in accounting.

We provide services for foreign clients in the medium of English.