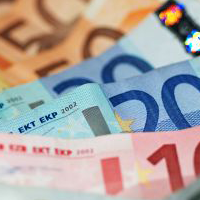 The quotation depends on the requirements and needs of the client and is subsequently determined in consultation with the client.

Each request is considered individually according to the nature, scope and legal forms of business.

More information on the prices of our services is provided by e-mail based on your provided information, within 5 working days from dispatch requirements.